15Jan11:0014:00Timeless Message of Infinite Release.Zoom-Meeting organized by Miracle Network UK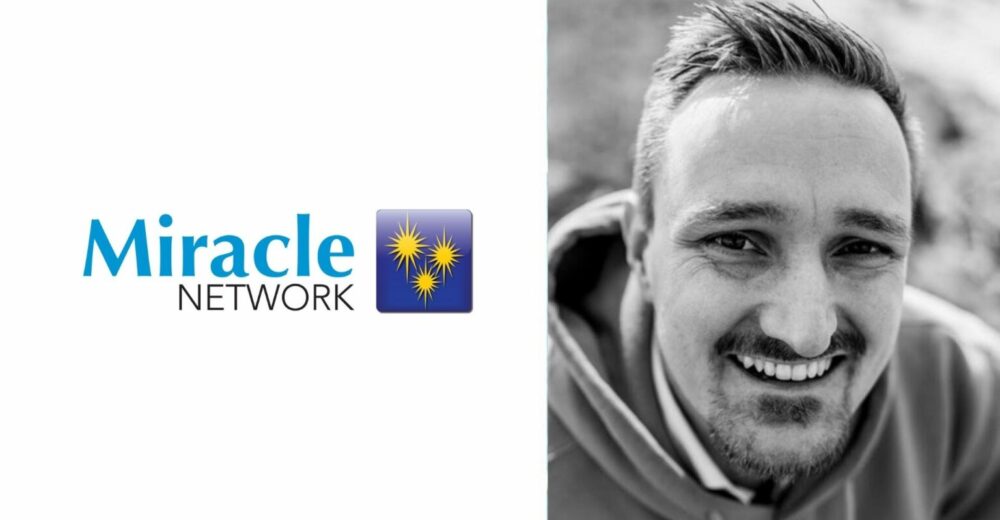 Veranstaltungsdetails

Workshop with Andreas Pröhl


Online

What Jesus came to teach is the answer we've all been searching for. What he offers in his teaching is nothing short of divine, because it addresses what each and everyone of us truly is. His task was to show us the door to access this eternal Self. And uniting in his mission, our function is to join in the infinite release from every idea of sickness, pain and death. This workshop is all about accepting and experiencing this function. Andreas says: "It is an honor for me to spend time with you for this purpose."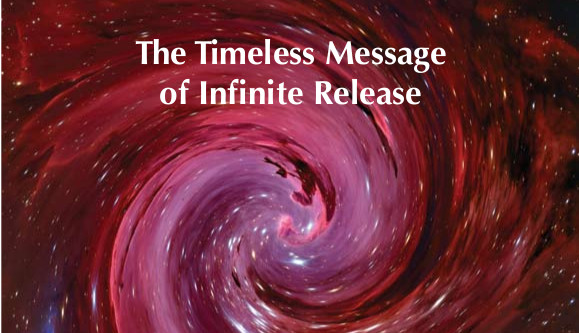 Andreas Pröhl teaches in the light of A Course in Miracles. He conveys the teachings on Youtube, Aleph Academy, and international platforms. He shares the present teaching of A Course in Miracles and the incredible joy of coming Home. He is co-founder of Aleph Academy and considers himself blessed to be part of an amazing team organizing daily Course sessions.
Times: 10am – 1pm UK, 11am – 2pm Europe
5 – 8am Eastern, 2 – 5am Pacific
Price: £15, concessions £10, Friends £12.
Recording: If you book this event but are unable to attend, you will automatically be sent a video recording within a few days at no extra charge. After the event, recordings of all our events are available in our online Shop.
BOOKING: please select ticket/s below. Miracle Friends' 20% discount can be applied at the checkout. Or, if you prefer, contact + 44 (020) 3538 6163 or admin@miracles.org.uk .
Once registered, you will be sent joining instructions the day before the event.
Enquiries: +44 (020) 7262 0209 or info@miracles.org.uk
Zeit

(Samstag) 11:00 - 14:00